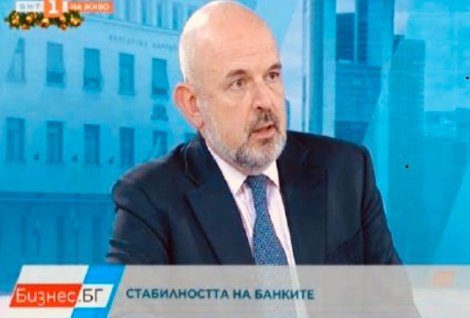 BDB's Chief Economist: We are ahead of events and work to help people and businesses
17.12.2020
The anti-crisis measures in support of people and companies affected by the pandemic are adapted to their needs.
See more ➔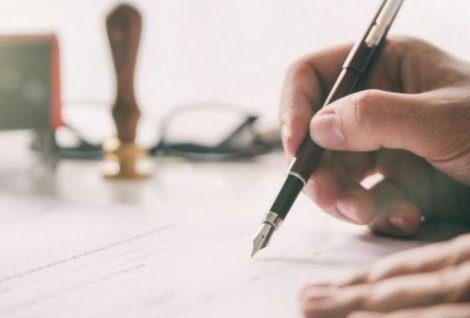 The scope of BDB guarantee program in support of individuals is expanded
15.12.2020
See more ➔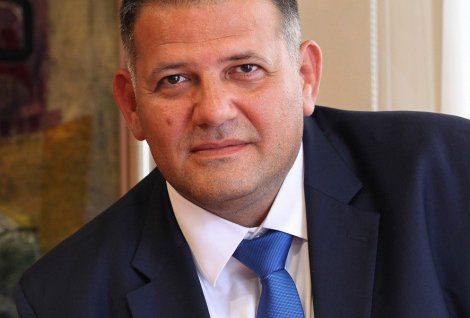 Jivko Todorov, Executive Director: BDB is effective in support and development programs
08.12.2020
The bank has taken on the role of one of the main anti-crisis instruments of the Bulgarian government, the Executive Director of BDB said in an interview for "24 Hours".
See more ➔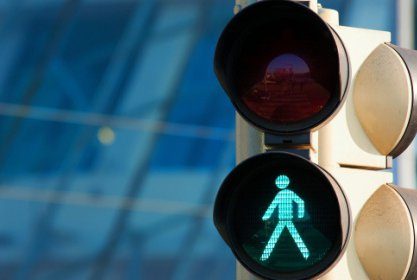 EC has approved the changes to the guarantee programme to support the business having suffered by the COVID-19 pandemic
25.11.2020
The changes will take effect at the 8 partnering banks that grant the loans under the programme
See more ➔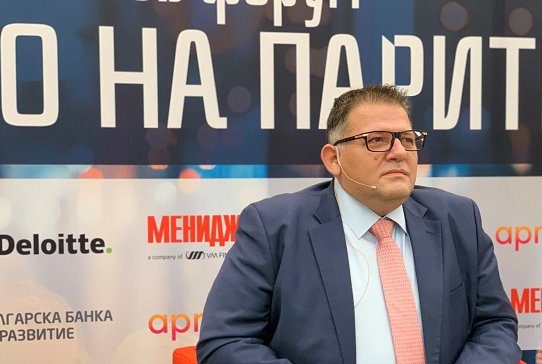 Jivko Todorov, Executive Director of BDB: We are working on an option to re-apply for the guarantee program for individuals
24.11.2020
Bulgarian Development Bank (BDB) is working on an option for individuals to re-apply for the guarantee program, for which it received a mandate from the government, as well as to extend the application period until June 2021.
See more ➔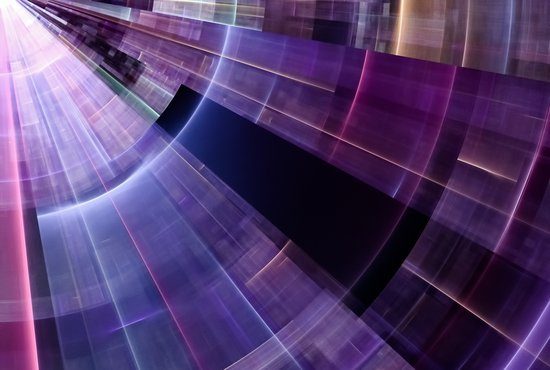 Approximately BGN 80 million were approved by commercial banks under the Bulgarian Development Bank's interest-free lending program
28.09.2020
The approved requests for credits from the commercial banks under the anti-crisis program for interest-free lending to natural persons amount to approximately BGN 80 million. This is what Bulgarian Development Bank's data as at 28th September show.
See more ➔