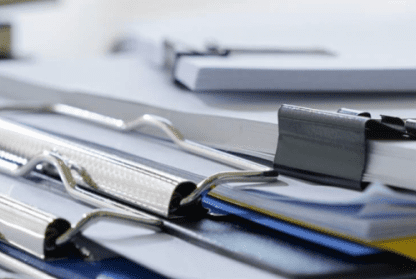 Free resource
Free resource for on-lending financing through partner banks
See more ➔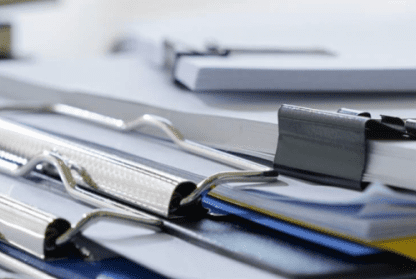 On-lending Program "BROD"
The Bulgarian Development Bank offers indirect financing for small and medium enterprises through commercial banks and non-bank financial institutions - partners of BDB.
See more ➔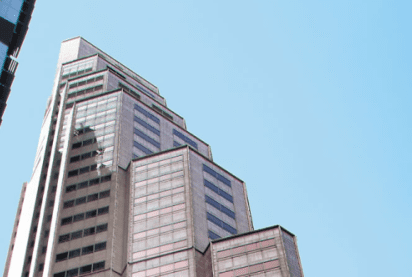 ALL / 4 / SME On-lending Program
The Bulgarian Development Bank offers indirect financing by providing credit facilities to leasing companies in favor of small and medium-sized enterprises. The starting budget of the ALL / 4 / SME Program is EUR 30 million. The maximum amount for credit facilities provided to on-lending partners is EUR 3 million.
See more ➔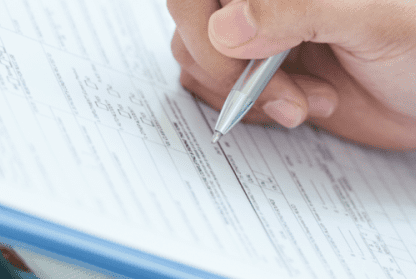 Leasing Line On-lending Program
Bulgarian Development Bank has launched a new on-lending program, through which it aims to ease the lease terms related to purchasing of machinery and equipment for micro, small and medium enterprises. Under the program for indirect financing "Leasing line", non-banking financial institutions will be able to apply. In turn, they will provide the resources to Bulgarian companies from the sector of micro, small and medium business, which want to purchase movable property.
See more ➔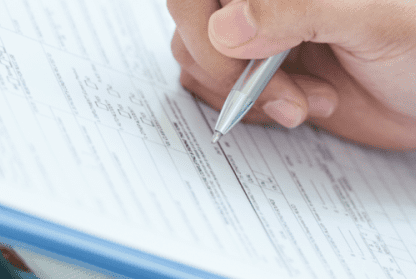 COSME+ On-lending Program
In connection with the expansion of BDB's program for indirect financing of SMEs with guarantee facility and counter-guarantee under the EIF COSME Program, with the support of the European Fund for Strategic Investments (COSME+ Program), the Bulgarian Development Bank invites commercial banks and financial institutions entered in the BNB register under Art 3a of the Credit Institutions Act to state their interest in participating in the allocation of the financing provided under the program to SMEs, according to the framework conditions published on the BDB's website.
See more ➔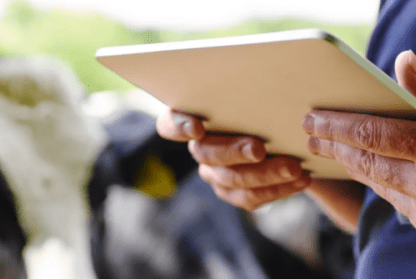 On-lending Program for Credit Cooperatives
On-lending Program for Credit Cooperatives
See more ➔