Three Seas Initiative Information Portal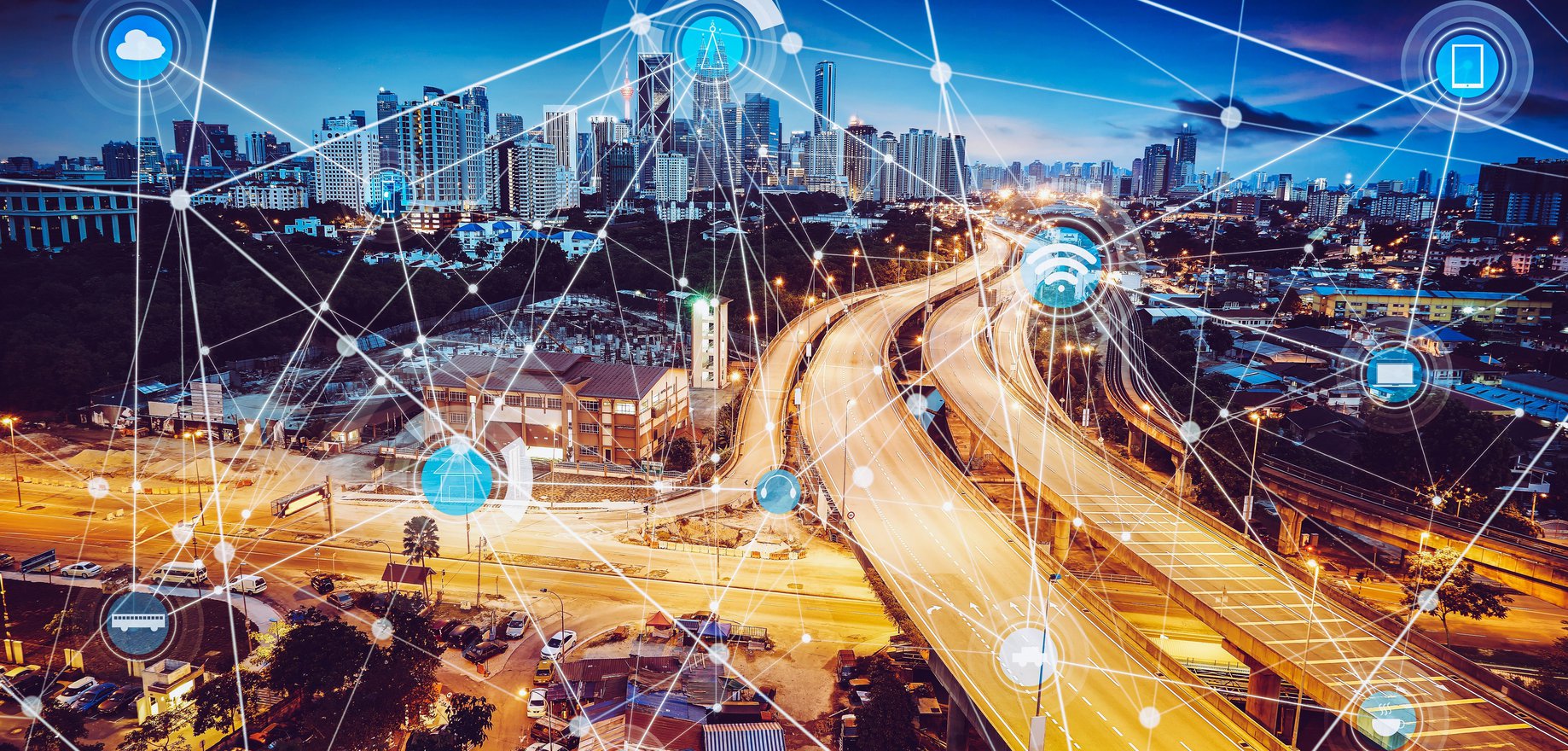 Digital Infrastructure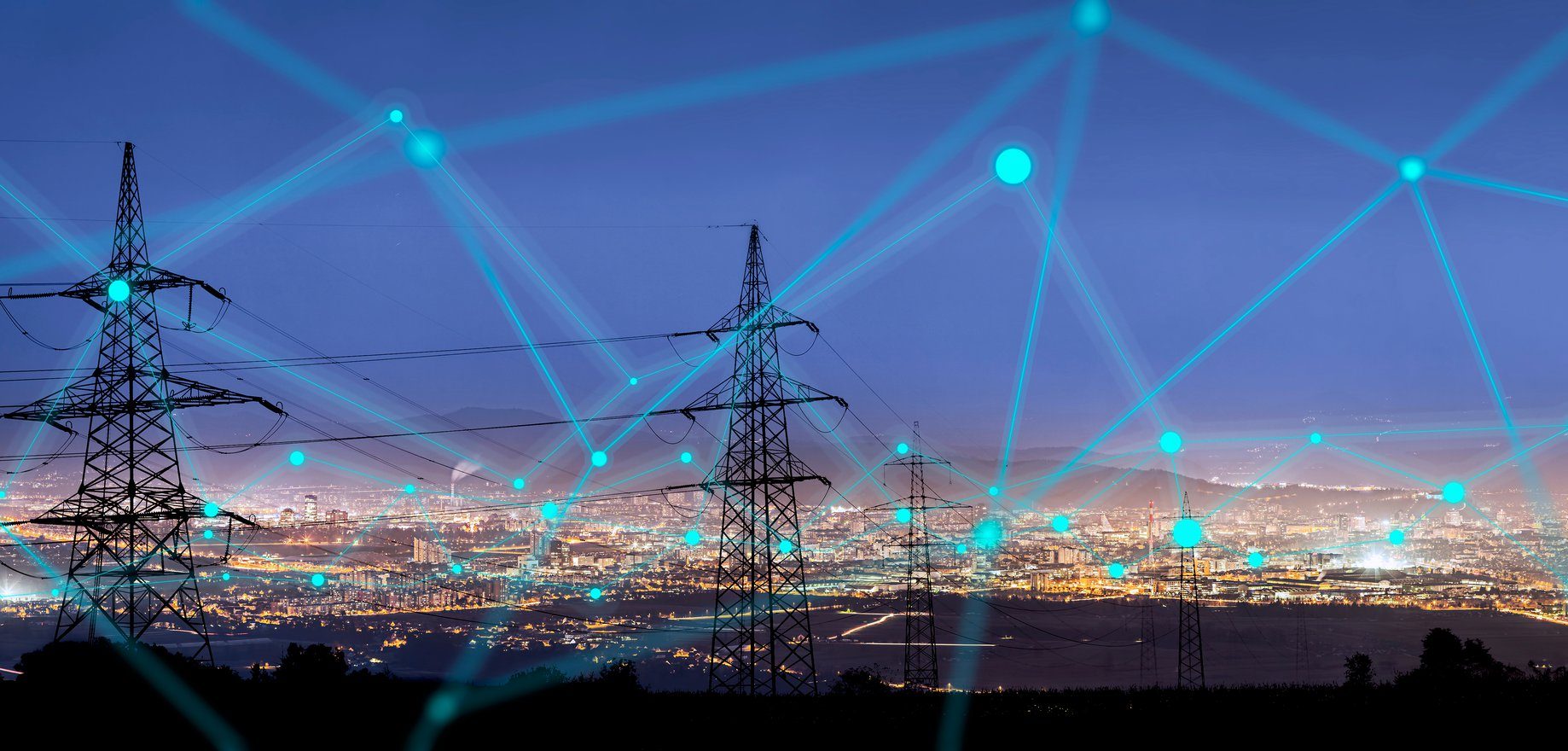 Energy Security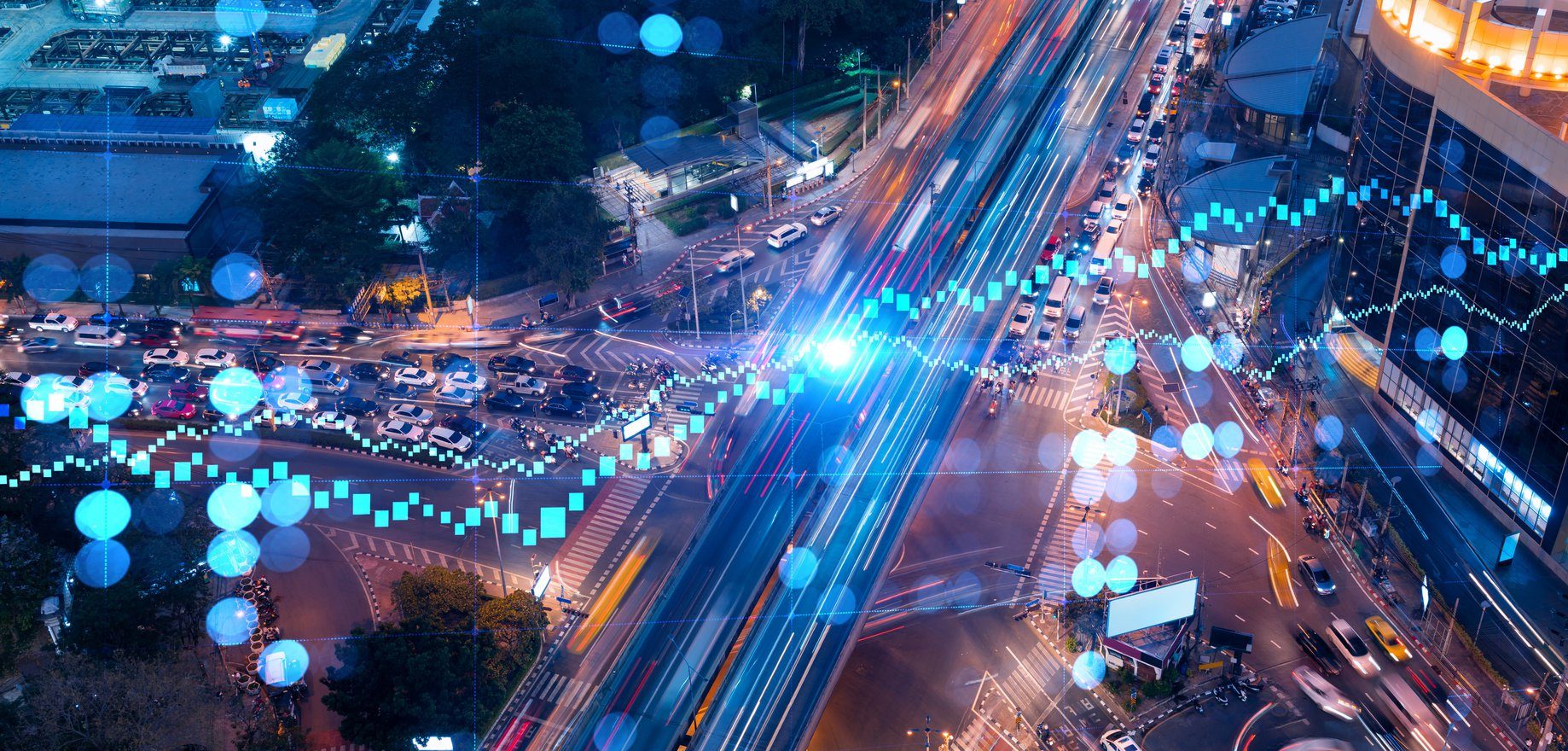 Investments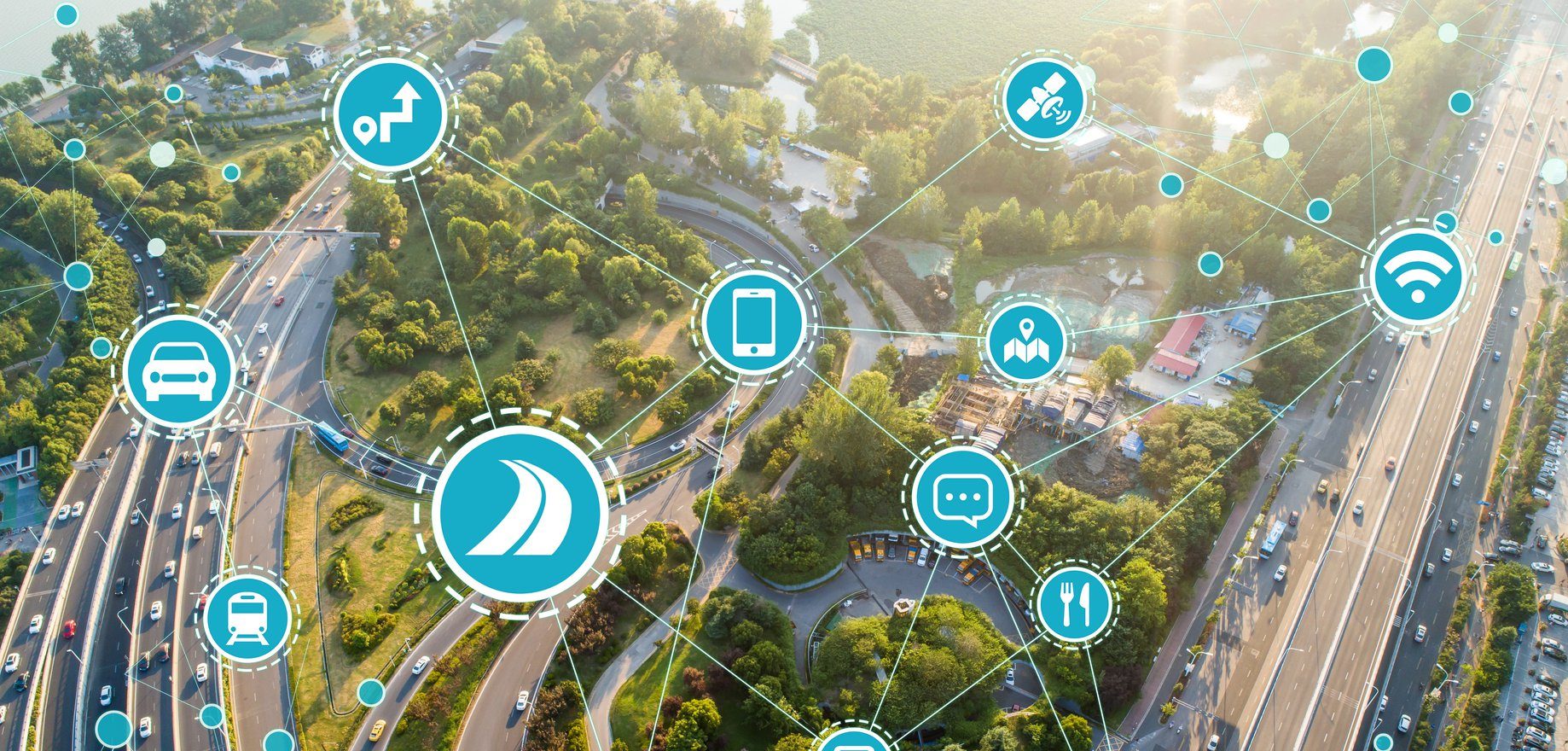 Transport Connectivity
More about the Three Seas Initiative
The Three Seas Initiative is a political project designed to promote cooperation in infrastructure development in the energy, transport and digital sectors. The initiative involves 12 European countries: Austria, Bulgaria, Estonia, Latvia, Lithuania, Poland, Romania, Slovakia, Slovenia, Hungary, Croatia and the Czech Republic.
Mini Conference "Equity investments in infrastructure and innovation in Three Seas"
The event will address opportunities and challenges related to investing in infrastructure along with practical examples from the experience of the 3SIIF.
See more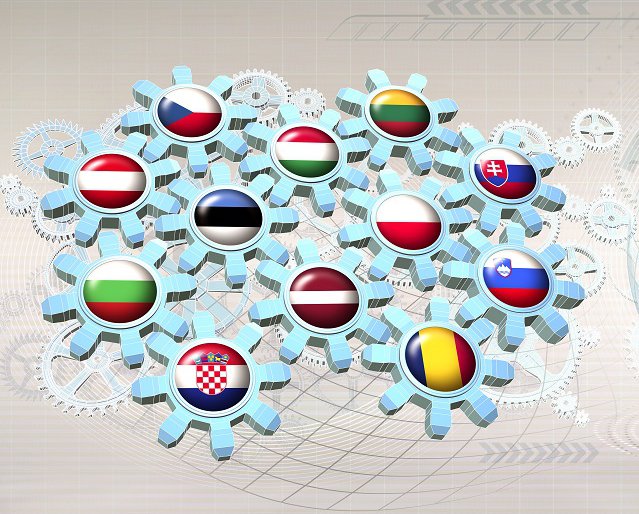 Mapping out Tomorrow's Infrastructure
The Bulgarian Development Bank took part in the preparation of the book "The Three Seas Road", dedicated to the sixth summit and the business forum of the initiative.
The bank's team prepared an article focusing on the expected effects of targeted and coordinated encouragement of investments in transport and digital infrastructure, as well as on the post-pandemic economic recovery.
Download the article here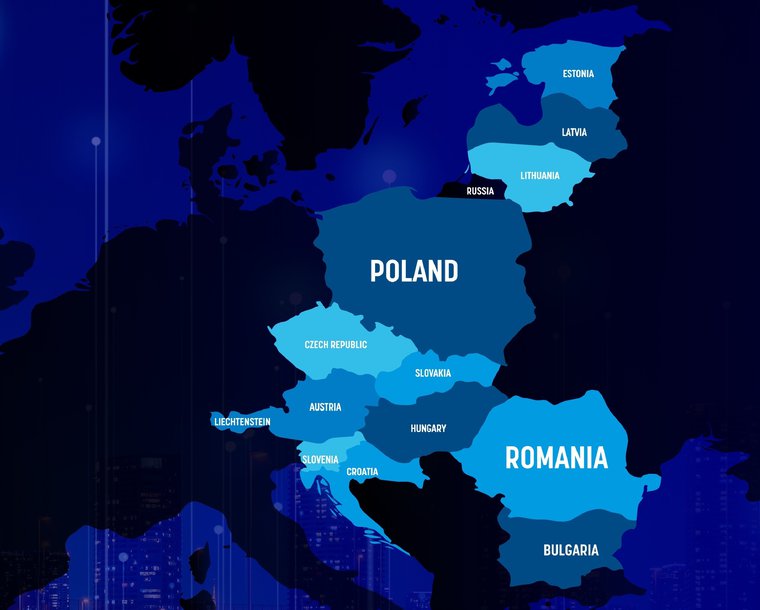 Investment Fund
The Three Seas Initiative Investment Fund is an investment vehicle to finance key infrastructure projects in the Three Seas region: transport, digital and energy infrastructure. Its exclusive investment advisor is Amber Infrastructure Group (Amber), a specialist international manager focused on investment origination, asset management and fund management.
See more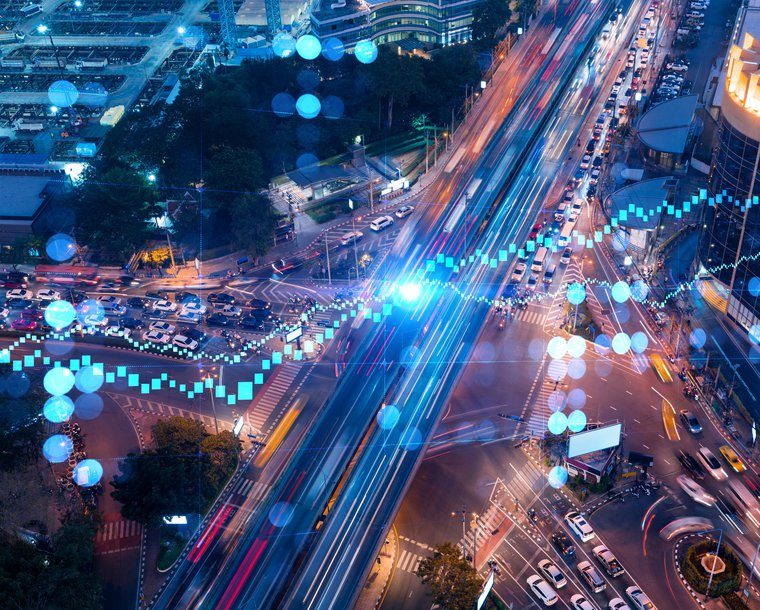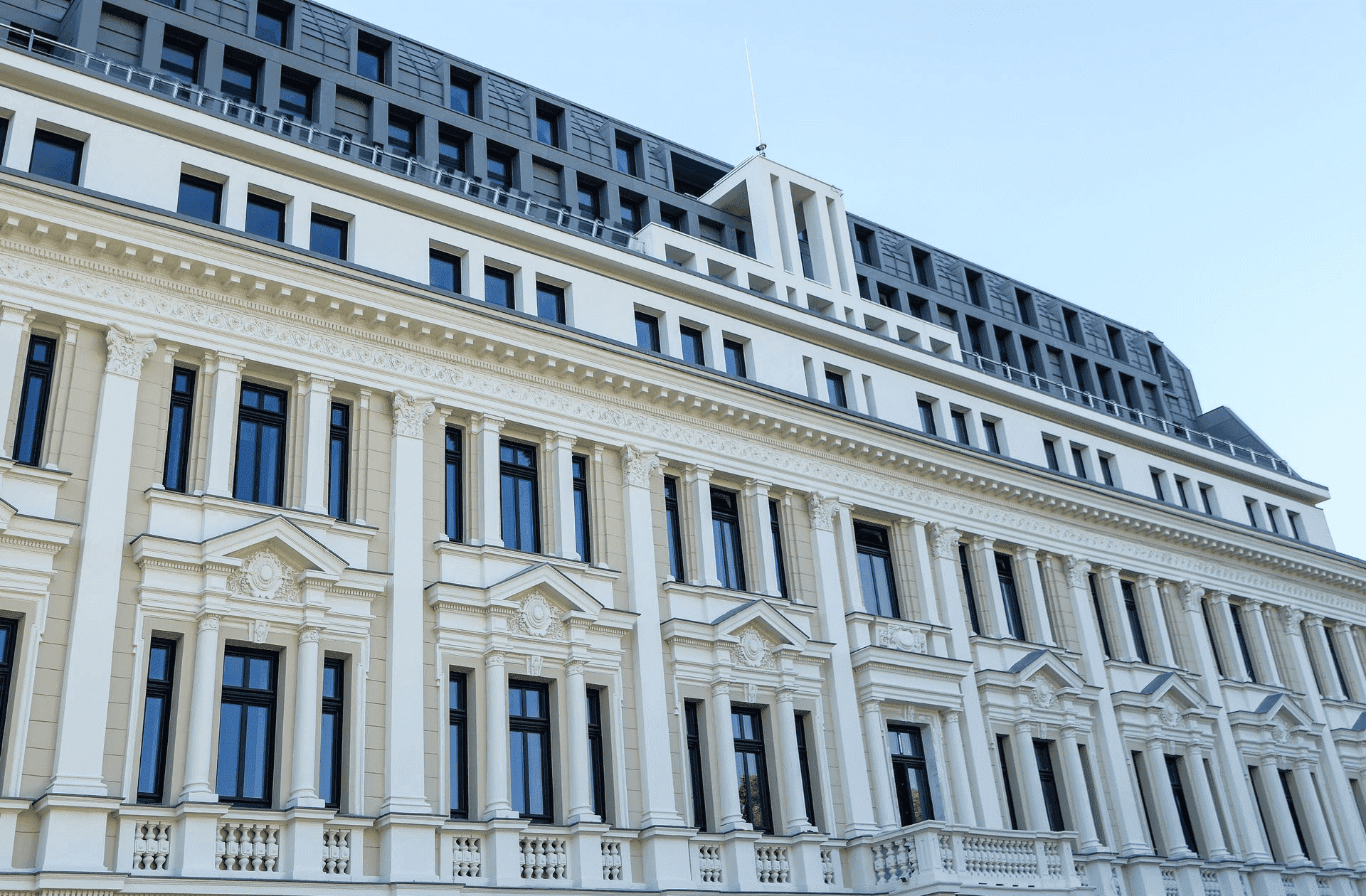 The initiative in numbers
12
countries participating in initiatives
111
million European citizens living in the region
100
EUR 100 billion expected investment from Fund "Three Seas"
News related to the "Three Seas" initiative
News about the "Three Seas" initiative See more ➔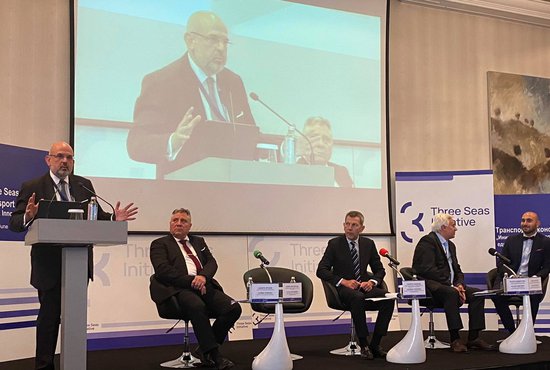 Iliya Lingorski: "The success of Three Seas will make Europe the largest and most developed economy in the world."
The success of the Three Seas initiative will turn Europe and the EU sustainably into the largest and most developed...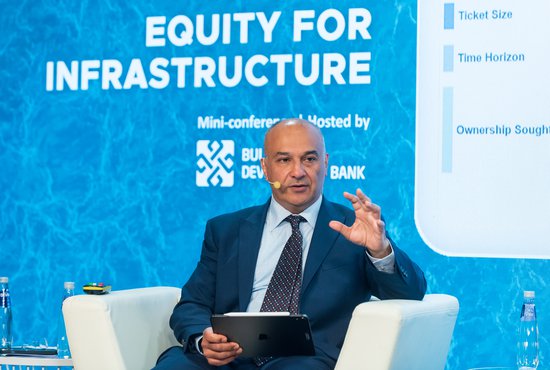 Joe Phillips: Bulgarian companies are already showing interest with port projects
Joe Phillips, Head of the Three Seas Initiative Investment Fund, talks to "Capital"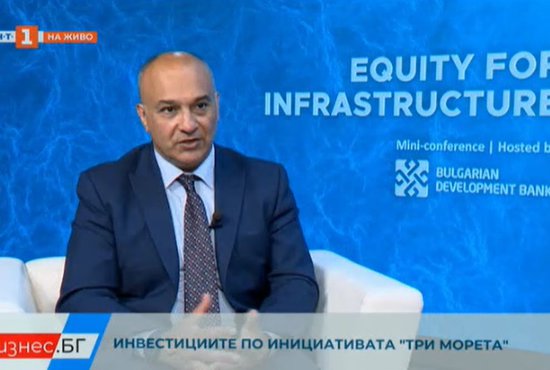 Joe Phillips for the first investments in the "Three Seas" initiative in an interview with BNT
Joe Phillips, Investment Director at Amber Infrastructure Group, exclusive investment advisor to the Three Seas Fund in...