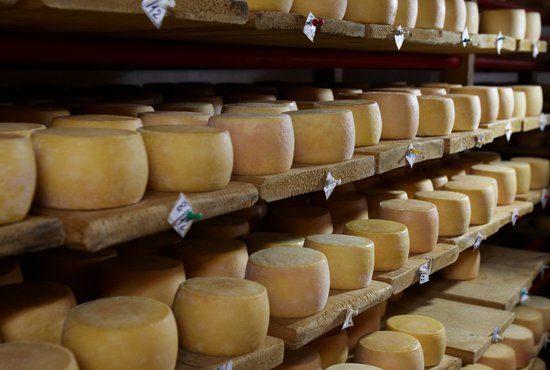 Kefir and mozzarella near the Zemen Monastery
Zemeneya is one of the established Bulgarian dairy farms. It offers traditional dairy products, but is constantly expanding its range, with kefir, mozzarella and squash being among the new produce.
See more ➔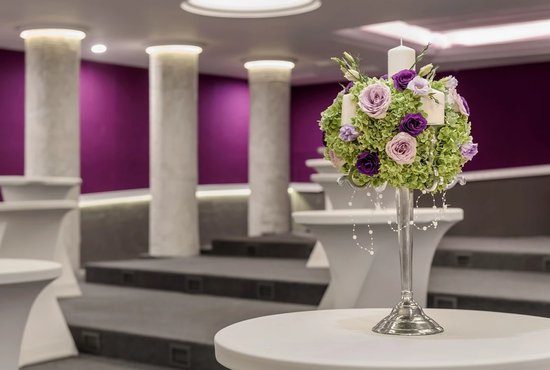 City Mark Art Center - a modern place for art
EUR 4.5 million in investments and 7 years of effort – that was the cost for Teodora and Hristo Kirov to turn the old Levski cinema into one of the most modern art venues in Sofia. They bought the iconic building in 2008.
See more ➔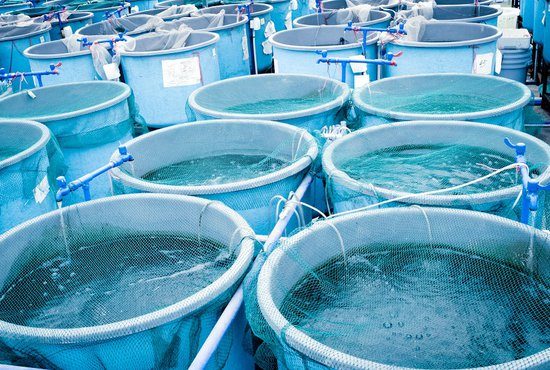 Pacific salmon 45 km away from Sofia
Pacific salmon 45 km away from Sofia towards the Borovets ski resort. It sounds like a joke, but it is not. The quirky idea is already being implemented in the village of Gorni Okol, Samokov Region, with the support of the Bulgarian Development Bank.
See more ➔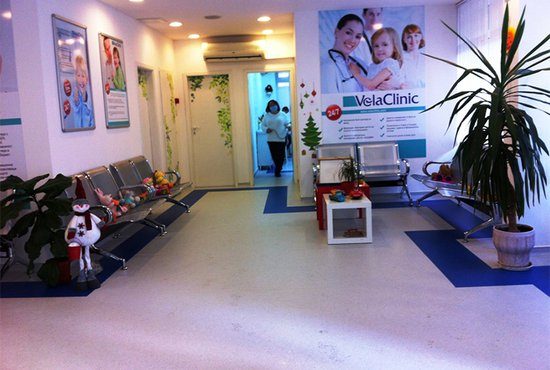 А 24-hour outpatient clinic offers a different model for children's healthcare
When sick, babies should be examined daily. This is the basic principle around which the 24-hour children's healthcare facility Vela Clinic was established. This is the essential difference between it and most standard GPs.
See more ➔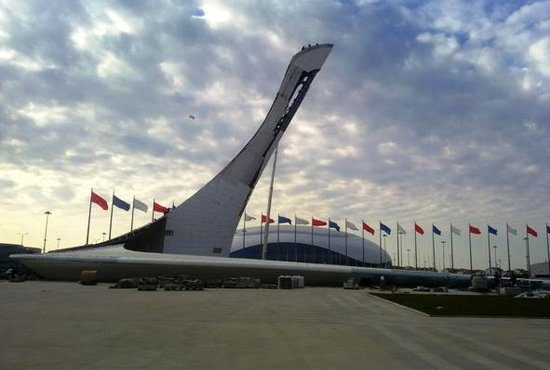 To raise the Olympic flame
Every four years, billions of viewers gather around the TV screens to see the start of the Games of the best athletes on the planet. The glamorous ceremony with light effects and music is a joy for the senses. We are proud to be part of the success of the Bulgarian company that created the structure for the Olympic flame in Sochi.
See more ➔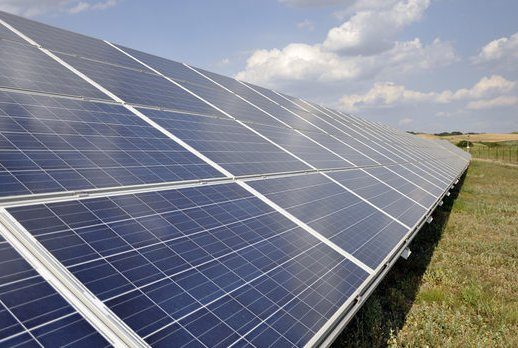 Energy from the sun
In fulfilling its mission in support of Bulgarian business, the Bulgarian Development Bank has always promoted the process of conversion to a circular economy, the use of alternative energy sources and the energy saving.
See more ➔