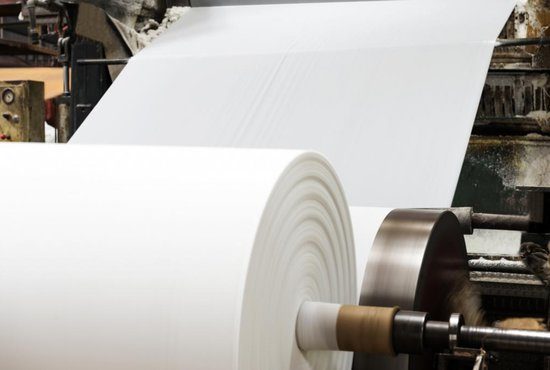 Belana exports its products to 25 countries
"The main key to success is finding the right partners," says Kalin Ionov, CEO of the company. "We received strong financial support from BDB, with which we were able to modernize production and refinance on good terms the previous loan. With that, we entered the 21st century industry strong."
See more ➔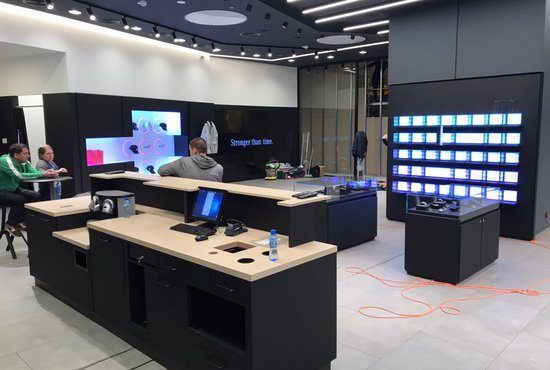 The realized bulgarian dream
Just with its first deal, BDB's Capital Investment Fund made an ambitious bid for success
See more ➔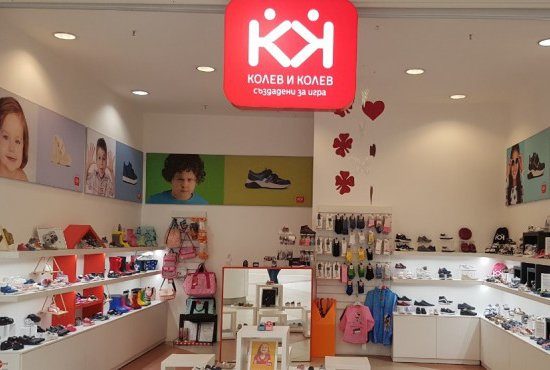 To make your first steps in line with fashion
There is a fashion trend in the footwear for children which creates practical, comfortable and aesthetic models. This is the vision relied upon by Kolev and Kolev brand which is well recognizable on the Bulgarian market.
See more ➔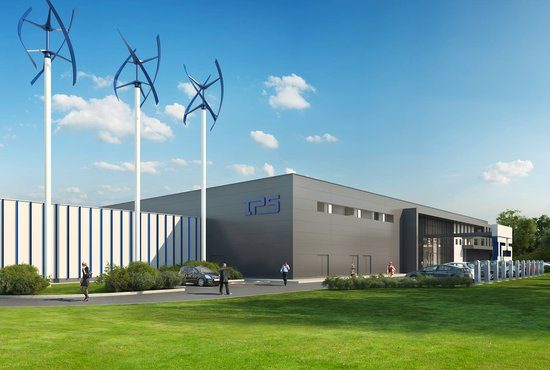 Solar and wind energy with a Bulgarian patent
It is hard to imagine but the data is categorical – over a billion and a half people worldwide still live without electricity. In order to get warm and to prepare food, an enormous number of people in Africa, South America and Southeast Asia mostly burn wood and... dung. This causes massive deforestation and exacerbates the climate change that the planet is desperately trying to overcome.
See more ➔